Hoe Hoe Engineering Pte Ltd
A Leading Structural Steel Fabricator in Singapore
since 1971
Hoe Hoe Engineering
Pte Ltd
A Leading Structural Steel Fabricator in Singapore
since 1971
STRUCTURAL STEEL SPECIALIST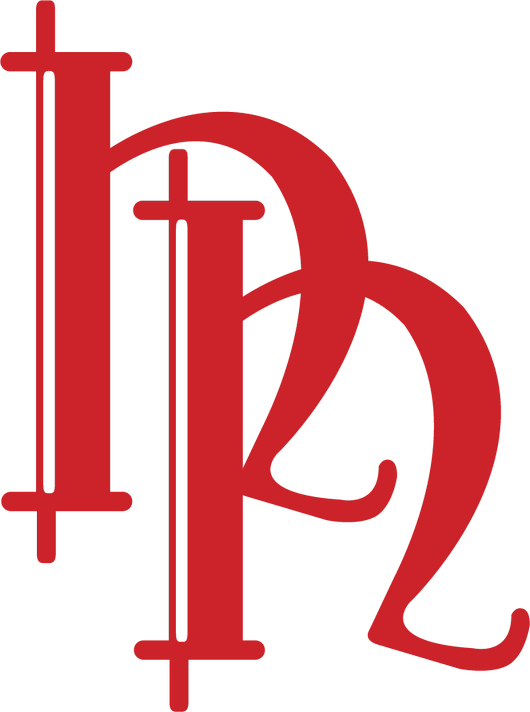 Hoe Hoe Engineering Pte Ltd (HHE) is a structural steel specialist based in Singapore since 1971. 2021 marked the 50th anniversary of the company's establishment. With 5 decades in the business, the experience and knowledge of structural steelworks of Hoe Hoe Engineering is where we have the most to offer our customers.
The main services of Hoe Hoe Engineering include supply, fabrication and erection of a wide range of structural steelworks for construction projects such as commercial buildings, industrial buildings, plants, infrastructures and aircraft hangars.
50th Anniversary
We are excited to mark the 50th year in business for Hoe Hoe Engineering Pte Ltd. As a company in a very competitive structural steel sector within the huge construction industry, this is a milestone that could never have achieved without the integrity and efforts of our employees from past to present.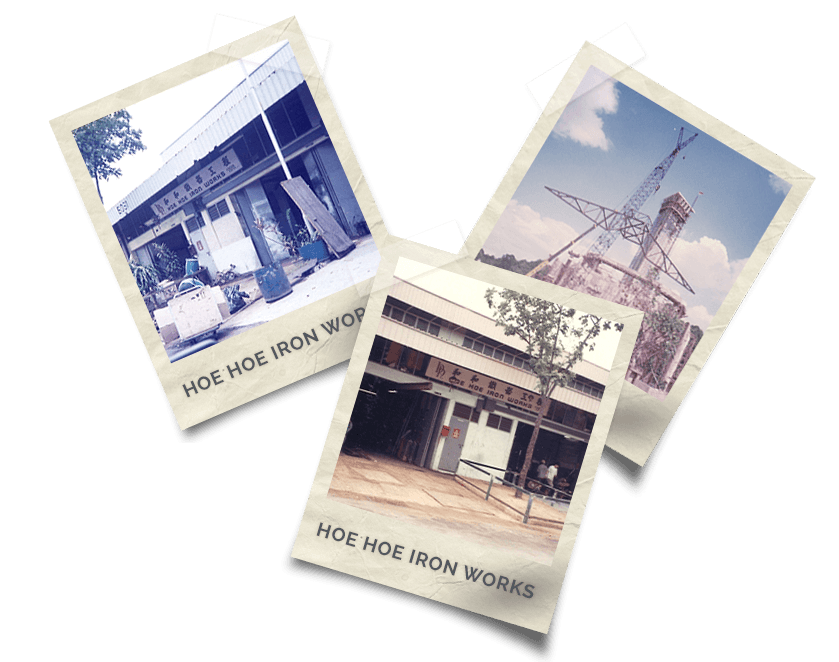 Contact Us Today
Hoe Hoe Engineering have a wealth of experience in all aspects of structural steel engineering.
MISSION STATEMENT
Strive to be the best with continuous improvement, go beyond meeting customers' expectations, provide opportunities for our people to succeed and grow our business ethically.